Jean-Philippe Brantut received the 2023 Latsis University Prize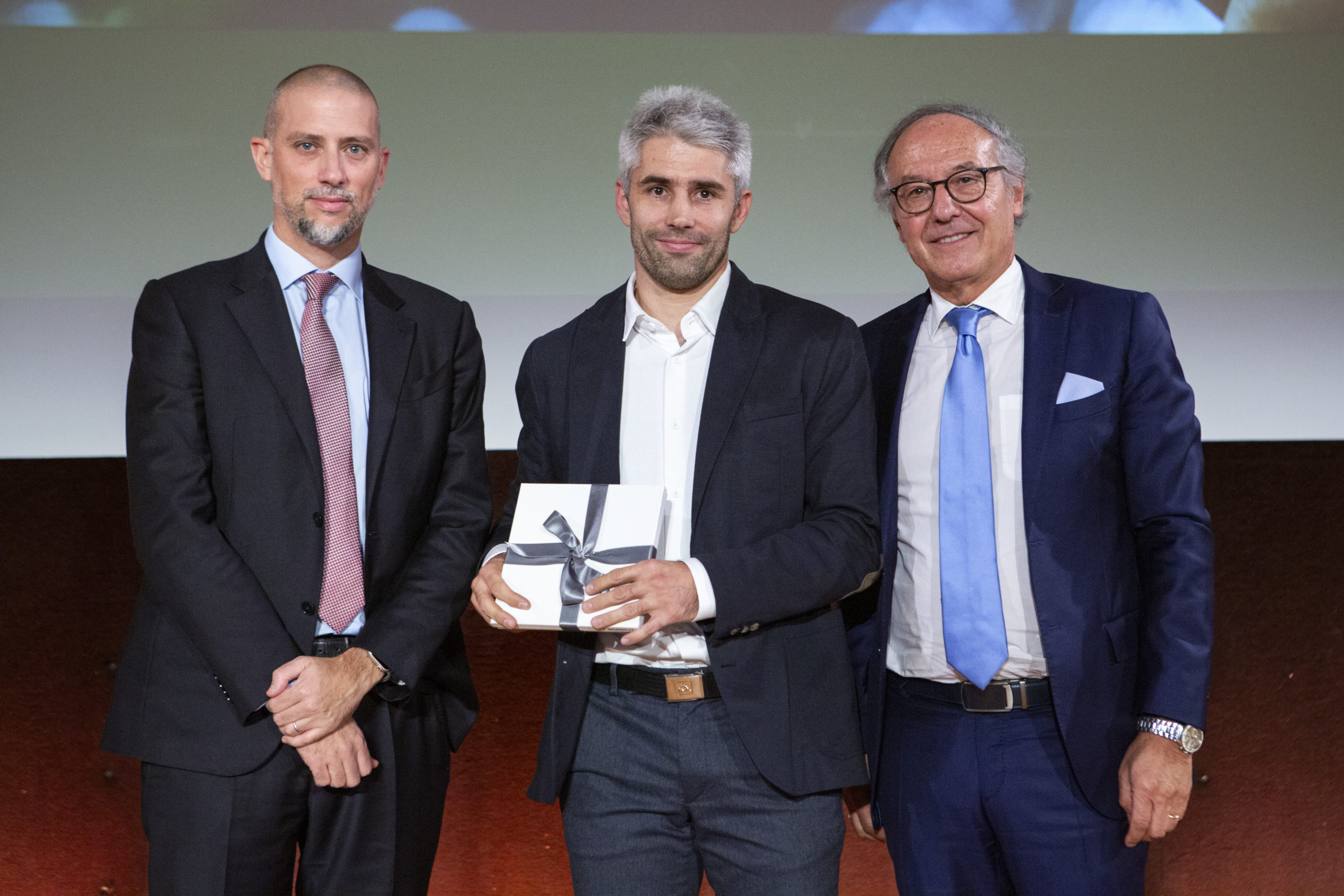 The Latsis 2023 University Prize, which rewards exceptional young researchers for their significant scientific and technological contributions in Switzerland, has been awarded to Professor Jean-Philippe Brantut, EPFL.
This Prize recognizes Jean-Philippe Brantut's pioneering research in the field of quantum gases and quantum optics. His work focuses on the complex interactions of Fermi gases in optical cavities, exploring the intricate dance between light and matter.