Baptiste Hildebrand received the Chorafas Foundation prize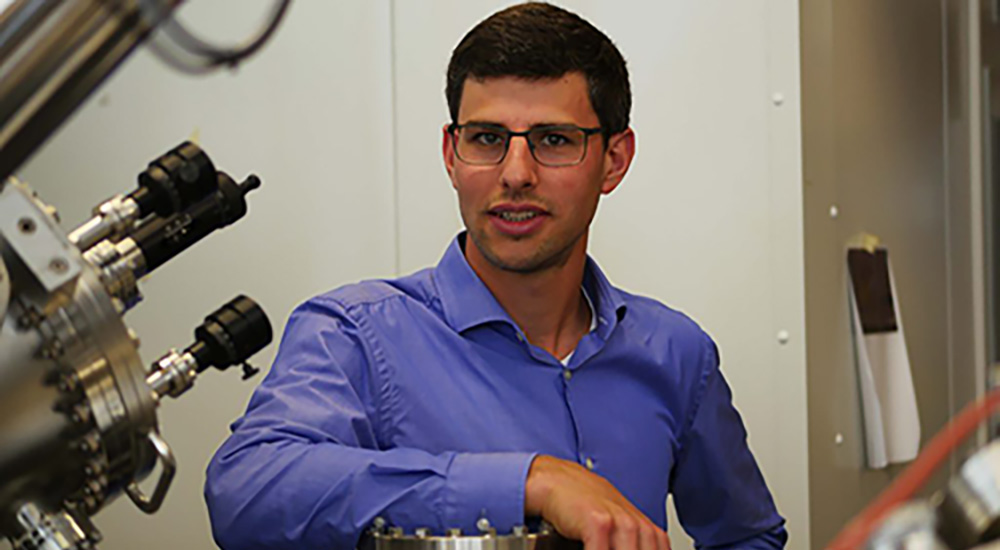 Congratulations to Baptiste Hildebrand from UNIFR who received the Dimitris N. Chorafas Foundation scientific prize for his outstanding work in physics.
This prize promotes excellence in scientific research in six areas, with a particular emphasis in life sciences and medicine, physics, chemistry, mathematics, informatics, as well as in engineering of finance and risk management.
It rewards research characterized by its high potential for practical application and by the special significance attached to its aftermath.