TOF-SIMS : a revolution for chemical surface analysis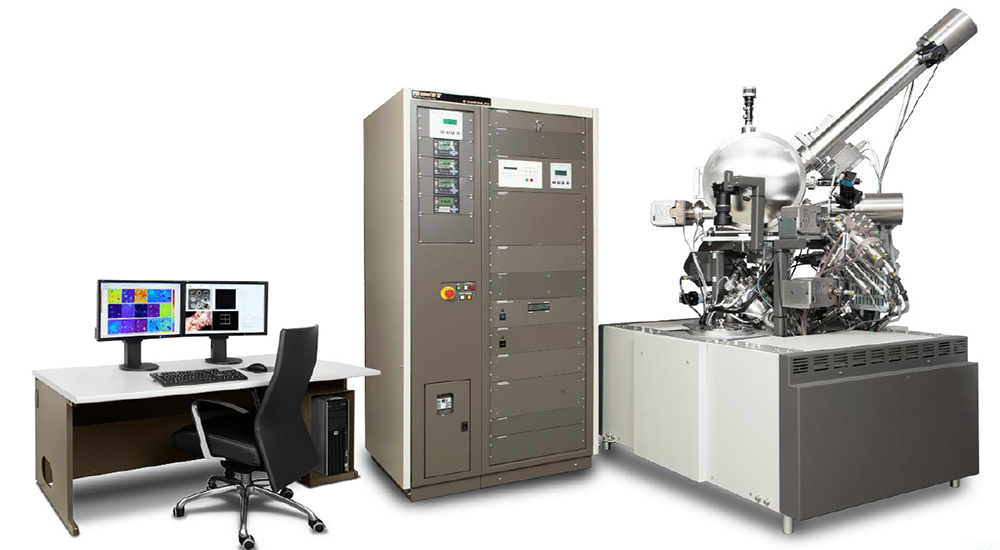 LTA aims to expand its capabilities in the field of chemical surface analysis with the acquisition of new equipment that will benefit companies and researchers alike : a TOF-SIMS system and a XPS.
The recent technological breakthrough in the TOF-SIMS technics allows an ultimate chemical detection with a spatial resolution of one hundred nanometers on any kind of sample. Completed by the XPS, it becomes a real asset for the Research and Development of Western Switzerland region.

LTA invites you to discover a major technological advance in TOF-SIMS
Tuesday 20 June, 2017 at 2 pm
Grand auditoire, Ecole de physique 24, quai Ernest-Ansermet – Geneva
Programme
14.00 Welcome
14.10 Project presentation
Professor Christoph Renner – LTA – UNIGE
14.15 Introduction to nano-sims
Dr Gregory L. Fisher – Physical Electronics, USA
15.00 Questions
15.30 Drinks and discussions