MaNEP Newsletter n°44 - June 2022

Dear colleagues, dear members of the MaNEP association,
The long COVID period gave the impression of a suspended time, or of being trapped in amber, where physics and even life was a succession of two-dimensional zoom meetings and interactions. Fortunately, we are now slowly pulling out of it, and it is as if time has started to flow again, even if the Ukraine invasion, with its terrible consequences, still acts as a shadow on a return to a situation where we can enjoy again unlimited scientific exchanges with all, as should be the normal way in a normal world.
With the pulling out of the COVID situation our MaNEP association is able again to play its full role of exchange and interactions among its members. Internships will take place during the summer allowing younger or future researchers to be imbedded in labs – something that was sorely missed in these past years. On the conference front, the SWM workshop in Les Diablerets, taking place in August will again allow the interactions and exchange between the Swiss community and international (or local) guess speakers allowing again to do science the way it should be done. Indeed good ideas and future projects cannot be planned but are the results of a random discussion during a coffee break or a post diner discussion, something that became painfully evident during the COVID times and the era of zoom conferences. I am definitely looking forward to this reboot, and to seeing all of you in Les Diablerets.
On the other aspects, as you will discover in this newsletter our association is going strong, with excellent new results, and new people which will ensure that the activity on the material front in Switzerland will continue at the highest level.
We are seeing the light at the end of the tunnel (and no, it is not the train coming :-) )
What's new ?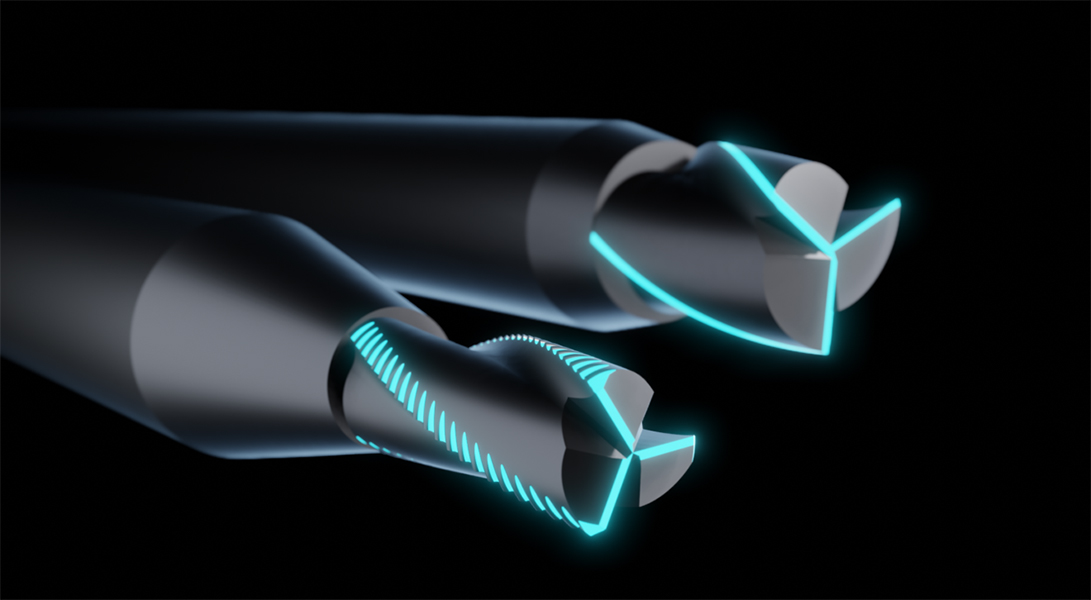 The Department of Quantum Matter Physics, UNIGE has been awarded a major INNOSUISSE grant for an initiative launched with the Geneva-based company Eskenazi SA, a leader in the manufacture of cutting tools for microtechnology.


RefFIT is one of the three winners of the Venture startup competition of 2022 in the ICT category. RefFit delivers disruptive software for the material industry to efficiently analyze spectroscopy data.


Andrea Caviglia, full professor at the Department of Quantum Matter Physics, UNIGE, has been recognized for the excellence of his work with an ERC Consolidator Grant providing 2 million euros over five years for the QED Materials project - Quantum Electrodynamics of materials.


For his research on exceptional topological insulators, Michael Denner receives this year's General Physics Award of the Swiss Physical Society. The work by the Condensed Matter Theory Group of Titus Neupert, UNIZH, proposes the analog of of a three-dimensional topological insulator in dissipative systems, similarly hosting exotic surface states.


Work in the Network
Scientific highlights
By Jaewon Choi, Mark H. Fischer and Johan Chang, UZH
The remarkable similarity in the phase diagrams across a large range of correlated quantum materials poses the general question of whether these phase diagrams derive from a primary order, from which all other phases descend via breaking of relevant symmetries.


By Yong Hu and Ming Shi, PSI
Transition-metal based kagome materials, hosting corner-sharing triangles, offer an exciting platform to explore intriguing correlated and topological phenomena, including quantum spin liquid, unconventional superconductivity, Dirac/Weyl semimetals and charge density wave (CDW) order.


Discover more MaNEP Network's research and innovations trough other publication highlights.
Portrait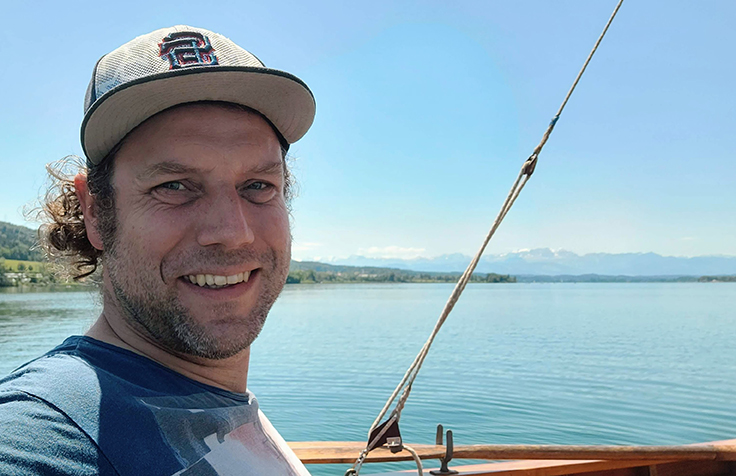 What has been your main research activity and your most interesting scientific findings over the last few years ?

Being fascinated by the often astounding mechanisms giving materials a function in nature or technology, I had the chance to gain a number of new insights by building up and participating in multiple Free Electron Laser Experiments. These new large scale Light sources produce ultrashort and bright X-ray pulses which allow to observe the ultrashort-lived electronic and structural transitions outside equilibrium, which fundamentally determine the change of properties and thereby the function of materials.


Upcoming events
September 7 - 9, 2022, University of Geneva,

Switzerland




November 22-24, 2022, Herzberg, Switzerland
(Photo credit: L. Windels - UNIGE, X. Ravinet - UNIGE, UNIZH, PSI)

MaNEP Switzerland Network
24, quai Ernest-Ansermet - 1211 Geneva 4